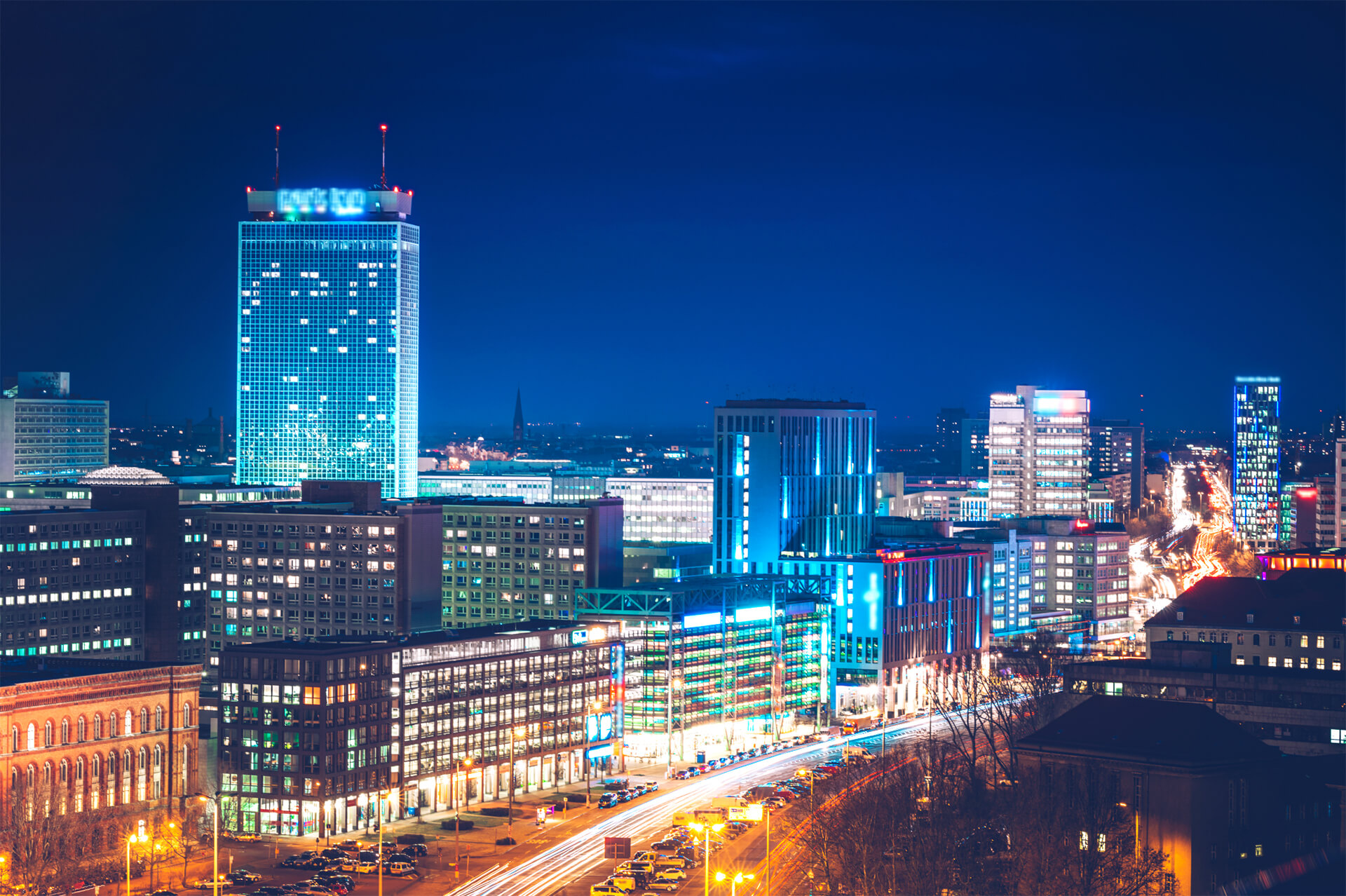 Sustainable energy and environmental technology
Start your energy transition with SCHULZ
How to deal with rising energy prices
One of our greatest strengths is our expertise in energy and environmental technology. We are at home in electrical and automation technology – intelligent energy management is thus firmly anchored in our DNA.
The best way to deal with constantly rising energy prices and uncertain markets is innovative efficiency. If your company is dependent on electrical energy, your competitive position is more at risk. With SCHULZ at your side, you can leave these worries behind. Because we offer you smart solutions for a sustainable energy supply.
AREAS IN ENERGY AND ENVIRONMENTAL TECHNOLOGY
We will be happy to advise you on the various optimisation options.
Modern energy technology is valuable environmental protection
Environmental protection and the conservation of resources play a decisive role in all our activities. Whether energy storage, integrated energy concepts from wind, photovoltaics, biogas and other renewable energies or other innovative systems: With our modern concepts and technologies , you contribute something to relieve the burden on the environment and to increase climate protection , while at the same time increasing the profitability and competitiveness of your company.
REFERENCES FROM ENERGY AND ENVIRONMENTAL TECHNOLOGY
OUR SERVICES FOR ENERGY AND ENVIRONMENTAL TECHNOLOGY
Choose the right power for sustainable energy efficiency.
Energy and environmental technology: We do it for you!
We support you in a wide range of tasks. We always have the goal clearly in mind: to provide you with an efficient and stable energy supply f. This applies to energy distribution, energy management and the use of various energy sources.
We implement the complete electrotechnical infrastructure for you – from the grid connection to medium-voltage systems and low-voltage systems, transformer or compact stations to the charging infrastructure for electric vehicles.
Are you looking for a competent partner in energy and environmental technology? Contact us, together we will develop a custom-fit concept to make your processes more sustainable, increase the energy efficiency of your company and bring your profitability to the next level. We look forward to your enquiry!
NEWS ON ENERGY AND ENVIRONMENTAL TECHNOLOGY
We are here for you


Your contact options