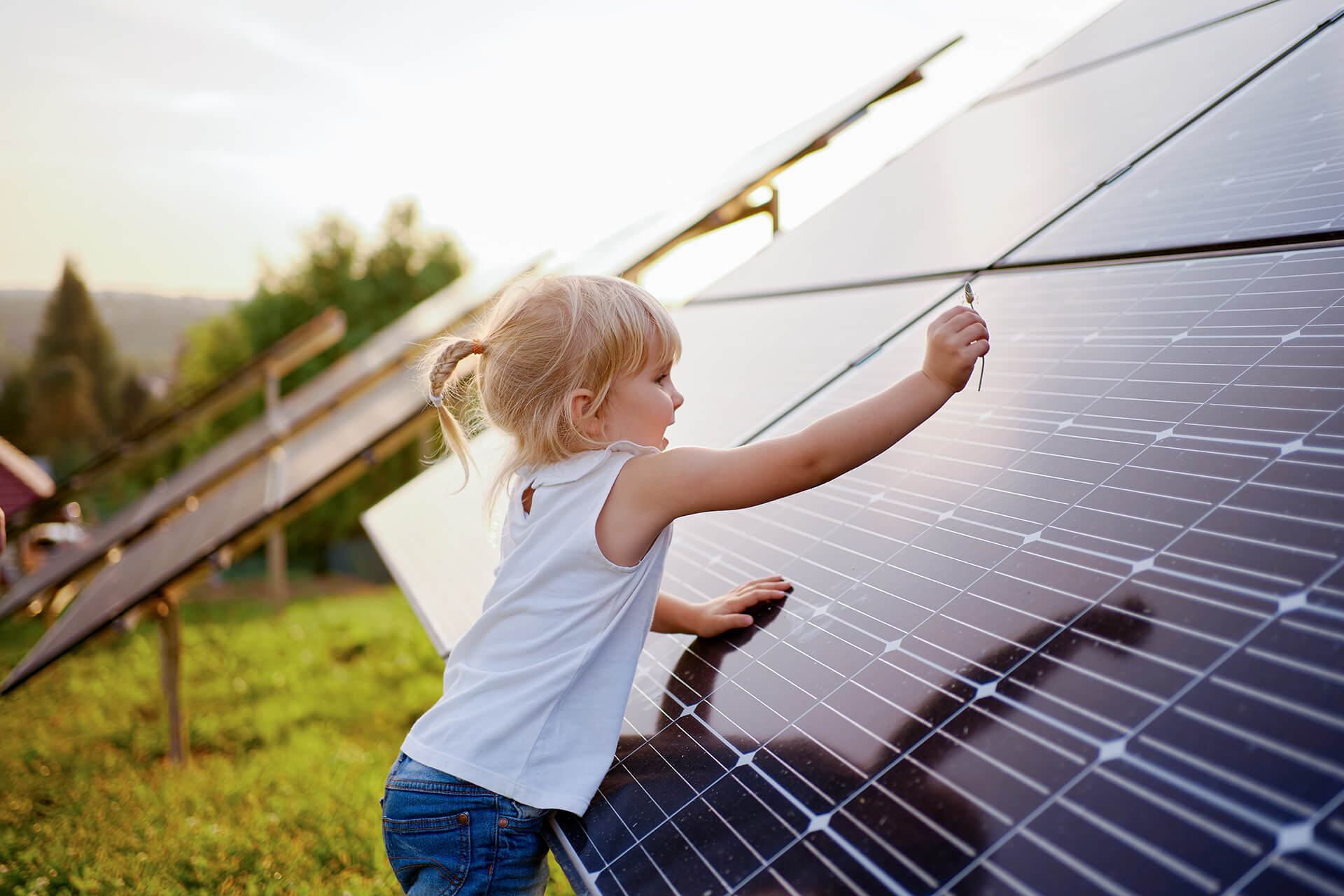 SUSTAINABILITY IS IN OUR NATURE
Concepts for environmentally friendly automation technology
TECHNOLOGIES FOR OUR FUTURE
The careful use of resources is in the nature of our tasks and activities. We are committed to protecting the environment and strive to avoid unnecessary environmental impact.
DISCOVER INNOVATIVE SOLUTIONS FOR MORE ECONOMY AND ECOLOGY
In our work, optimising, automating and modifying processes always means making them more sustainable at the same time. The advantages for you as a customer are clear:
Increased efficiency means reduced operating costs.
Modern energy management systems save resources and thus also costs.
Energy and quality audits ensure sustainability throughout the value chain.
Integrated strategies contribute to the continuous improvement of the energy balance throughout the entire production process.
The integration and use of renewable energies and innovative storage technologies reduce overall energy costs in the long term.
Future-proof technologies offer long-term competitive advantages.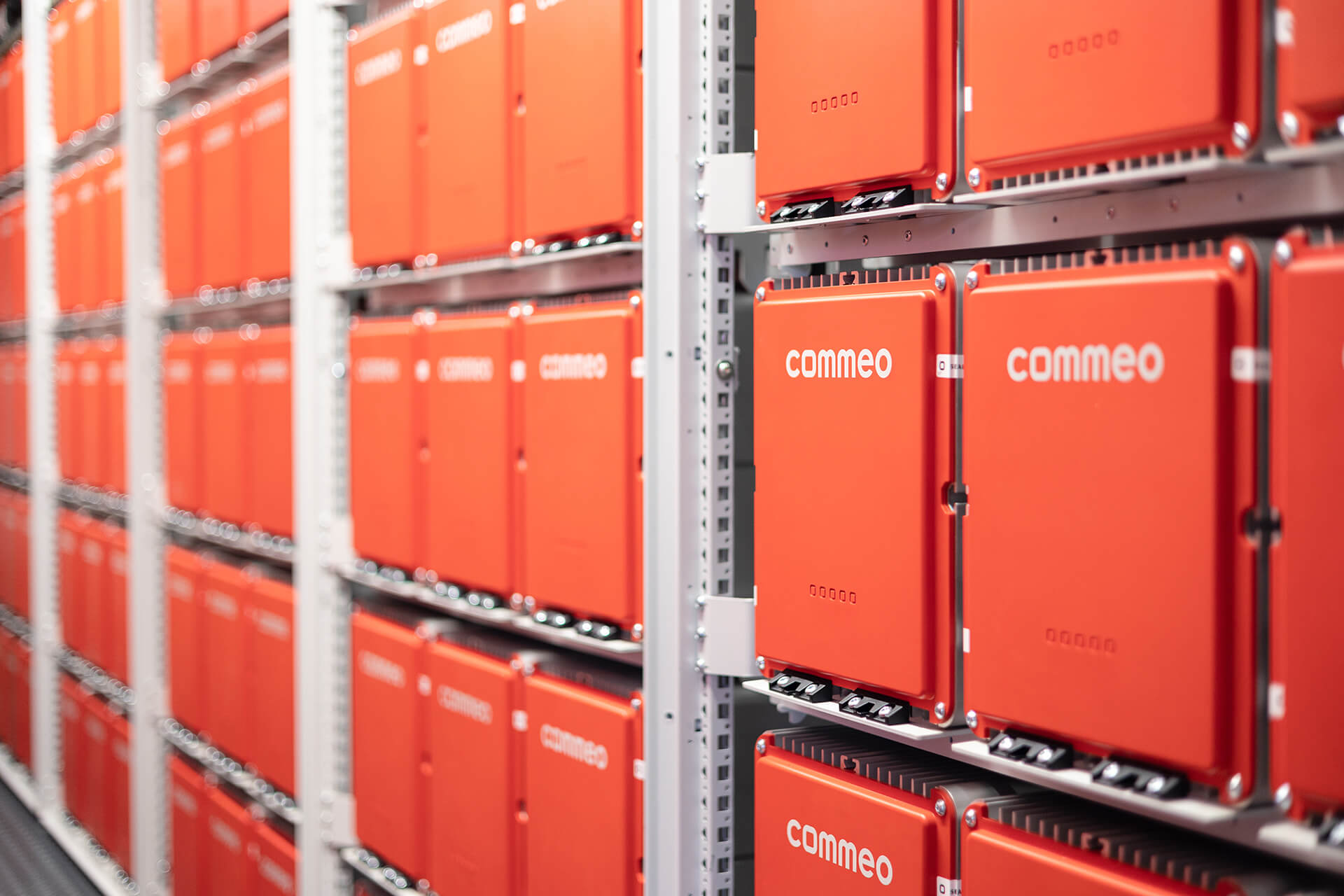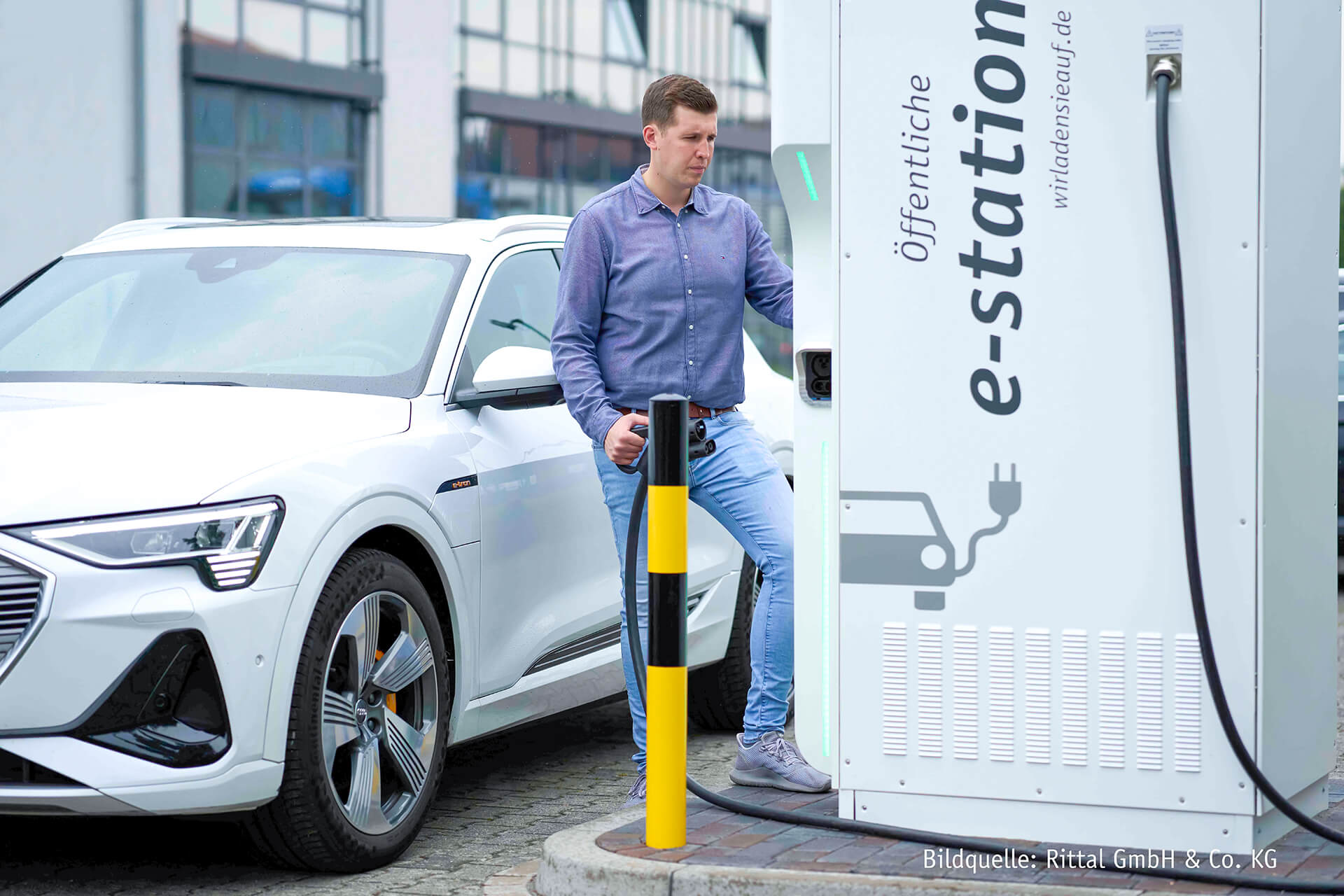 Faster, more efficient, further: We identify opportunities and optimisation potential. We will be happy to advise you individually, application- and practice-oriented – use our comprehensive know-how for more sustainability in your company.
PERFECTLY NETWORKED THANKS TO AN INTEGRATED TECHNOLOGY CONCEPT
WHAT ARE WE DOING AT SCHULZ IN TERMS OF SUSTAINABILITY?
Here is a small selection of many other measures:
We work to be one of the most customer and environmentally friendly companies in the competition.
The use of renewable energies and battery storage for our own electricity needs have been a matter of course for us for many years.
We actively promote the integration of electric vehicles and e-bikes into the company's own fleet.
Energy-saving LED technology, heating systems and thermal insulation as well as intelligent smart buildings ensure maximum energy efficiency.
Through digital ways of working, we reduce the need for paper and business travel.
In IT, we work with cloud systems.
We are continuously working on improving the management system to optimise environmental performance.
OUR SOLUTIONS FOR THE ENERGY TRANSITION
Wherever the optimisation potential for more sustainability can be found: Our ideas are always integrated and innovatively oriented towards the future.
We are here for you


Your contact options