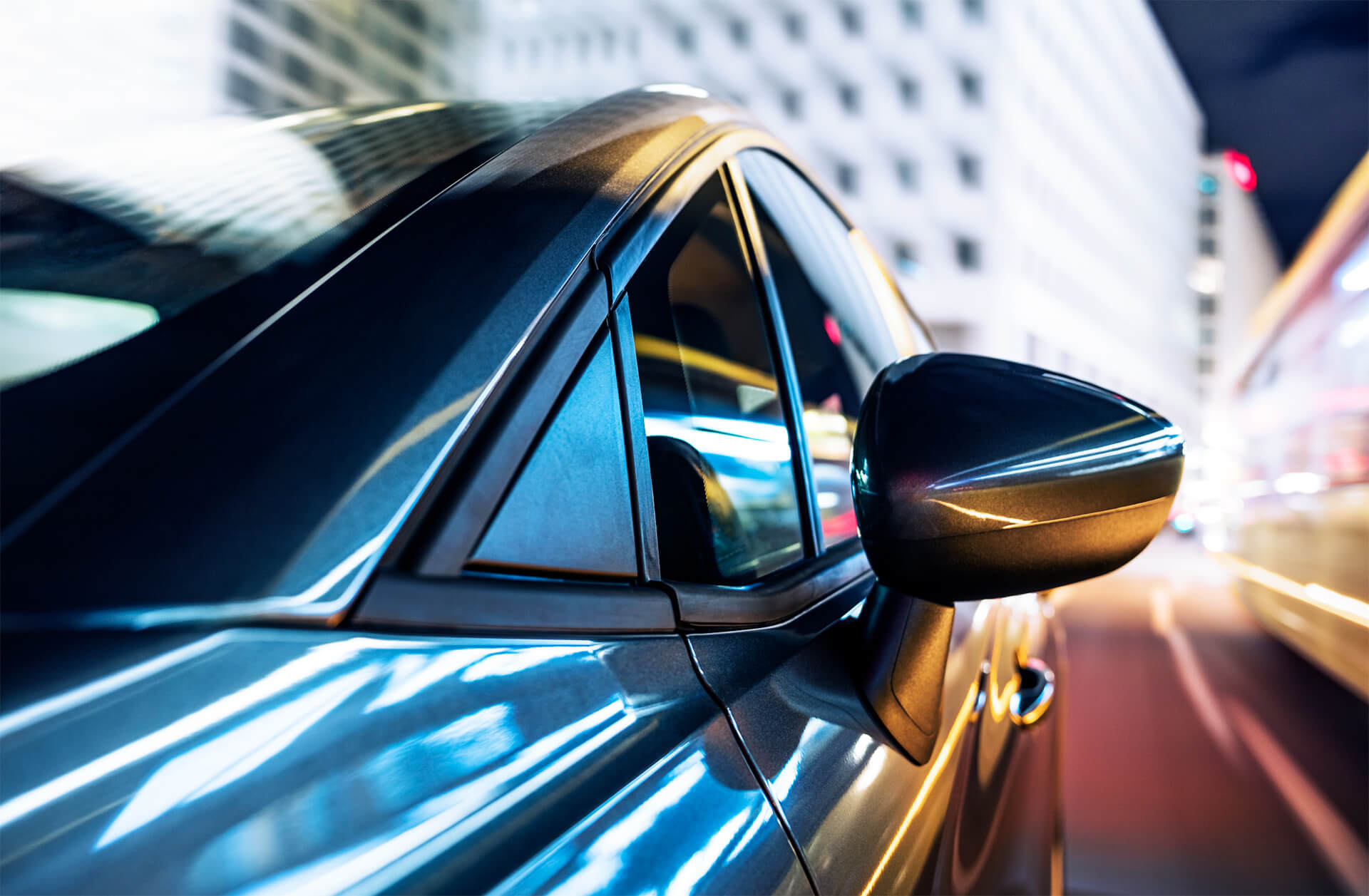 Automation in the automotive industry
With us you increase the speed
BRING YOUR FINISHING IN THE FAST LANE
Shift up a gear with SCHULZ: Automation in the automotive industry is our expertise. Benefit from our know-how in the entire production chain of automotive manufacturing. Pressing plant, body construction, surface, assembly, logistics or infrastructure: We know all the components and make your processes fit for the demands of tomorrow.
Adapt your production to the requirements of Industry 4.0 and increase your productivity automatically: We promote automation in the automotive industry with our customised concepts. From planning to programming to the actual implementation of the new production and automation technology – SCHULZ accompanies your entire implementation process. We work with the latest technologies and rely on intelligent systems that precisely match your needs as a player in the automotive industry .
PRODUCTION AREAS IN THE AUTOMOTIVE INDUSTRY
We will be happy to advise you on the many optimisation possibilities in the various production areas of the automotive industry.
Master the challenges of the future – with SCHULZ
Bring maximum dynamism and flexibility to your production in order to hold your own in the face of global competition and the increasing demand for model diversity. Automated, efficient processes reduce your costs, minimise errors, increase your productivity and simplify manpower management.
The automation of the automotive industry is one of our supreme disciplines – especially the topic of electromobility is close to our hearts. As an innovative technology leader, we want to further promote this development and help you gain an edge over the competition. The decisive advantage for you: We are at home in all three disciplines of automation technology: We are a one-stop shop for mechanics, electrical engineering and IT. This enables us to map, understand and think ahead along the entire value chain of your production.
REFERENCES FROM THE AUTOMOTIVE INDUSTRY
Automation in the automotive industry: Get the best out of your manufacturing industry
As long-standing experts in assembly technology, robotics in the pressing plant, plant engineering for conveyor technology, body construction, surface and final assembly, we enable you to automate your automotive production efficiently, smoothly and cost-effectively. From system control to drives and components to complex production systems – together with you, we develop a customised solution concept that puts you on the right track at full throttle.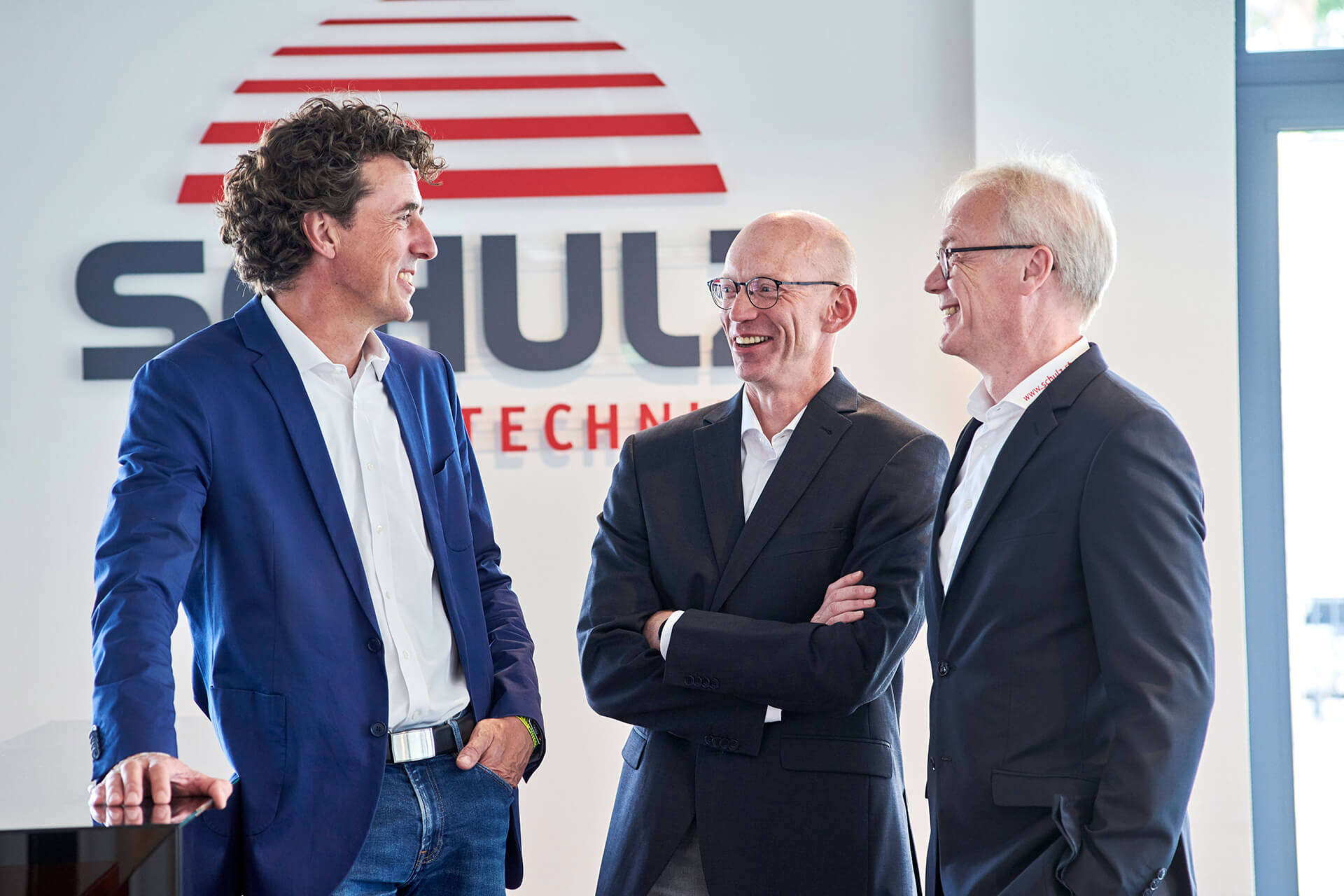 Our job is to use automation to keep the machinery running smoothly and flawlessly, to coordinate the logistics on the line with pinpoint accuracy.

Ralf Soltwedel, Managing Director in Bremen
OUR SERVICES FOR THE AUTOMOTIVE INDUSTRY
Choose the right service to put your production in the fast lane.
Fast implementation – do without the pit stop!
In addition to our professional expertise, you can expect a particularly innovative way of working from us: Using computer modelling and simulations, we develop and test virtually what we later build for you in reality. This means for you: It doesn't take a creative imagination to picture your future automated manufacturing.
This is the path we are taking together and digitally. In addition, commissioning times are significantly shorter. There are no long downtimes for setting up the equipment and new processes – this runs in parallel with us. The same applies for resource-saving: Our automation technology is largely self-explanatory and therefore does not require extensive training of your employees.
Increased Productivity, minimised costs: Your advantages
After complete setup, you will have fully maximised the optimisation potential of your production. From now on, you will benefit noticeably from the increased productivity of your manufacturing industry, reduced error rates and free staff capacities. Of course, we will always remain your contact partner for maintenance and subsequent adjustments.
Would you like to learn more about automation in the automotive industry or do you have any questions about our range of services? Then we look forward to your enquiry – feel free to contact us today.
NEWS FROM THE AUTOMOTIVE INDUSTRY
We are here for you


Your contact options